How to Track a Phone Number in Kenya: Best Proven Ways
Do you know that accordingly to the statistics, as of 2022, 42.5 million mobile subscriptions by operators are registered in Kenya? You see, each of these people has a unique phone number that can be tracked with the right approach and software!
In this article, we are going to overview the best working ways how to track a phone number location in Kenya. Read on to learn about almost free ways that can easily detect someone's live location within just a phone number!
Tracking Phone Number Location in Kenya with Detectico
Don't let the fact that locating someone in Kenya is a challenge cause you to give up – we are here for you! Kenyan mobile number tracker makes it effortless to locate anyone. Detectico is affordable, easy to use, and a real working solution. It is probably the best way how to track someone's location with phone number.
Meet Detectico, an incredibly effective solution that finds the location of the most popular network providers like Safaricom, Airtel Kenya, and Telkom Kenya. The best part? This software works with any device – even outdated phone models!
Take advantage of the amazing value of Detectico! For only $0.89, which is almost free, you'll have access to powerful mobile number tracking technology – and easily find phone number location in Kenya. It truly is an unbeatable deal for such reliable software. Don't wait any longer; try it today!
The Way Detectico Works
Detectico provides an unbeatable, almost free solution that allows tracking phone number location in Kenya. Moreover, it works all over the country, not only in Nairobi or Mombasa. Incredible, right? But how does it function, and is getting started complicated, or are there any particular regulations for users from Kenya? Let's discover the step-by-step instructions that will answer all these questions!
To begin, be sure to visit detectico.com and explore the website for additional information on what to do next.
Then, create a free account to start the process
Select the mobile provider code for the number you want to track. For instance, for Kenya, it will be +254. Then, fill in the required phone number. You see, it doesn't require additional effort.
Choose the message you want to send to the person you want to track. Remember that the tracking link will be inserted in that message.
Wait until the target person opens the message and follows the link.
Well done – now you can see their live location on the map.
That's it! The process when you find phone number location in Kenya is effortless – you don't have to possess any technical skills, and with the phone number tracker, there are no tricky regulations to stop you.
Why choose Detectico?
Take a look at these outstanding advantages of Detectico – phone number tracker Kenya to see why it differs from other mobile phone monitoring services in Kenya:
does not require installation: downloading is unnecessary; everything is easily and securely accessible through your browser.
no need to physically access a target device: no matter where you are, you may immediately start your search.
operates on smartphones running both iOS and Android: there are no compatibility difficulties because the program operates with all operating systems
all cell phone models are compatible: even old ones can be tracked
as many devices as you need can be tracked: forget about tracking limitations
current real-time location: view their location in real-time on a map
not very pricey: it's almost free at a $0.89 price
works from all over the world: you may locate their live location regardless of distance
Read Also: Phone Number Tracker Singapore – Give a Try to The Best Solutions
How to Track Someone's Location with a Phone Number for Free
Having an almost free solution like Detectico is cool, but having a completely free one sounds even better! Here, we will overview the most popular ways to find phone number location in Kenya, both for iPhones and Android devices. Yep, there are some issues with their reliability, but it is only up to you to decide which method to choose.
Use "Find My" on iCloud.com to track iPhone
Thanks to the convenience of iCloud, you can quickly utilize the "Find My" app to find any Apple device- be it iPhones, iPads, AirPods, or Macs. Not just that – you can even track mobile phones located in Kenya!
Are you eager to start tracking phone number in Kenya? Here's a simple guide to follow:
Visit https://icloud.com/find and select "All devices" to access all saved users and their devices
Choose the device you want to locate further
Keep in mind that the device must be online so you can track it on the map
If the device is offline, you will receive a notification explaining that
To stay up-to-date when the device reconnects to the network, simply hit the "Notify me when online" button.
That's it! It is a very simple process of tracking phone number location in Kenya. However, keep in mind that the chosen device must be added to your iCloud, and it should remain online. Vice versa, the locating process won't be successful.
Read Also: Thailand Phone Number Tracker: 4 Tools That Really Work
Google's Find My Device is the Solution for Tracking Phone Number Location in Kenya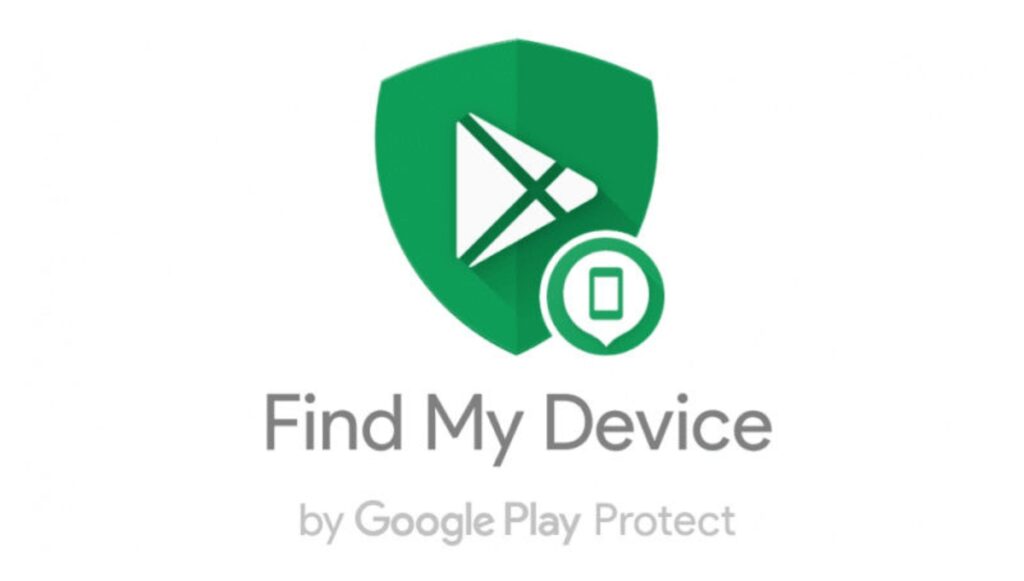 Using "Find My Device" is one more accessible way, but it is appropriate for use only for Android devices. To start with this method, you need to follow several steps:
Visit www.google.com/android/find/ and select the appropriate option to track the position of your preferred device!
Look at it on a map. But don't forget to check that the target device is logged in with a Google account, connected via Wi-Fi or mobile data, and that location tracking is turned on.
Following the steps correctly will make your device visible on the map.
Locating a phone in Kenya isn't as difficult as it may seem. Just follow all the steps provided and ensure the device you want to track meets all the requirements.
FAQ
How can I track someone's location through their mobile number in Kenya?
There is a possible way how to track someone using their phone number. You should probably use a specific service like Detectico. It is designed specifically for this purpose, so the process won't be a challenge.
How to track a lost phone using IMEI in Kenya?
You can use a service for that purpose. Try searching for it on Google, then follow the instructions the chosen service provides.
How to track a phone number using Google Maps?
It can be done if the target person has enabled the "Location sharing" feature. With it, you can view their real-time locations on Google Maps.
Read Also: Remote Phone Number Tracker Indonesia – Is It Possible?
Conclusion
As you see, there are a few possible ways how to locate a phone number in Kenya. All you need is the right software. Be cautious; choose only proven methods, like Detectico, and everything will be fine!